League Registration is now closed.


2023 beach season starts
May 28th!


Step 1:
Complete Registration
Form
*The registration form WILL NOT AUTOMATICALLY send you to the PayPal link. You must come back HERE (to this page) and click the "BUY NOW" link below
*COMPLETE and ACCURATE registration forms accompanying full payment will be accepted first! Submitting ONLY the registration form DOES NOT save your team a spot!
Step 2: Make Payment in Full
*Teams must make payment in FULL to reserve spots.
*No cash or partial payment will be accepted.
*Please use the PayPal "Buy Now" links below:
Beach League 2s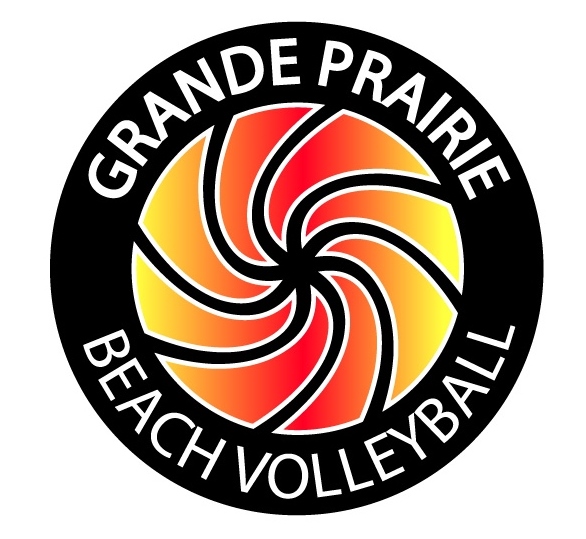 $ 275.00 CAD
Beach League 4s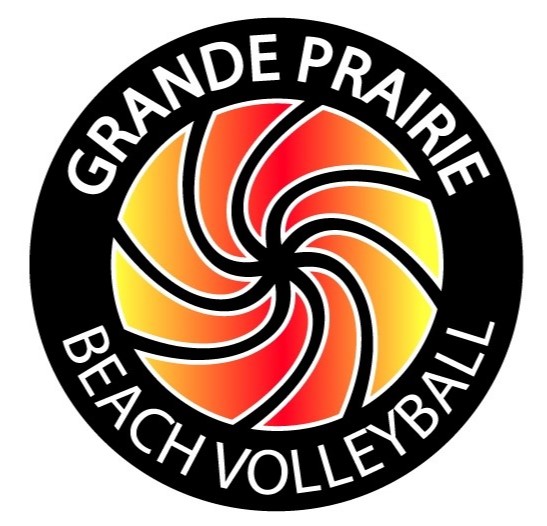 $ 465.00 CAD
Step 3: Wait for Confirmation
*Team captains will receive confirmation by email.
*Please check our website & Facebook pages for start dates & updates.
*WAIVER FORMS must be completed by all members of your team (including subs) before playing.