2023 BEACH SEASON is all wrapped up!
Our favourite part of GP Beach Volleyball is how players of all ages, clubs and skill levels come together to have fun 🙌
We sincerely want to THANK all our league members & volunteers for a wonderful season and wish everyone all the best in their future volleyball endeavours.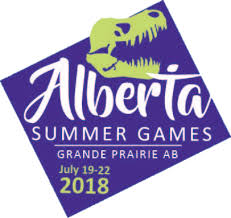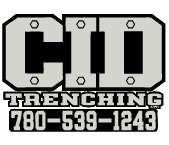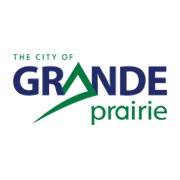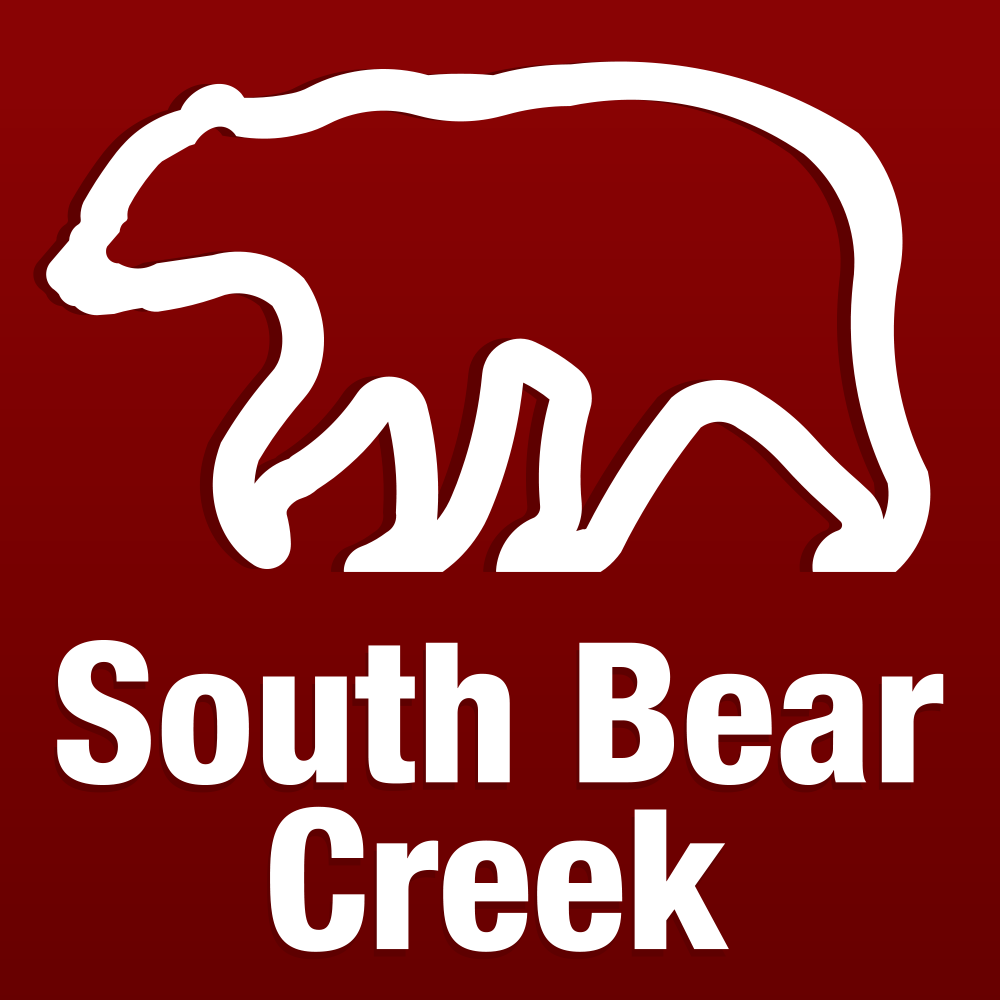 "Like" our Facebook page so you
don't miss out!