What parents & teachers have said about our clinics:
"My daughter LOVED the clinic on Saturday. Thanks! Now both her & her sister would like to join your beach club & train on Sundays."
"Thanks so much! The students really enjoyed their class at the beach courts & I think a lot of them felt successful & gained confidence. Thanks again for doing the clinic with them."
"Thank you very much for doing the clinic today. Both of my kiddos had a great time, and it was my daughter's first time ever trying volleyball so I hope she gets the bug going into grade 5. The weather was actually perfect! Once again we appreciate you all giving them this opportunity."
"Thanks for the day. I think it went very well from what I saw and heard it was great from the 5 girls I took home!! What a beautiful day we lucked out and had."
"My two daughters were at the clinic on Saturday and loved it!"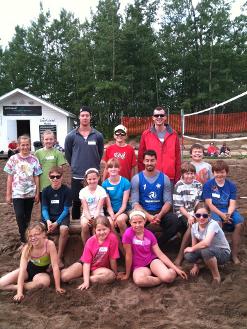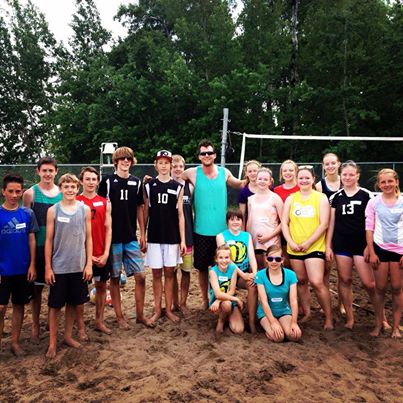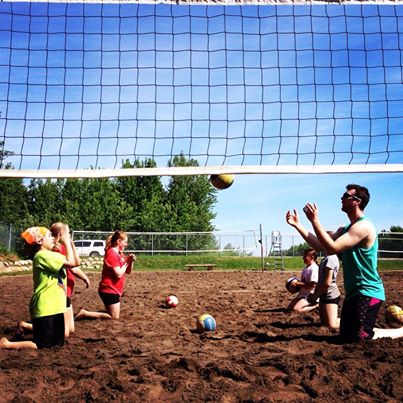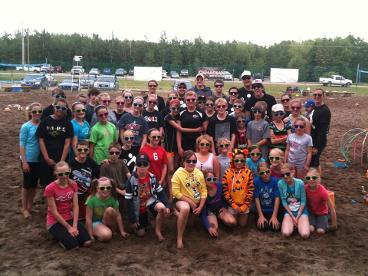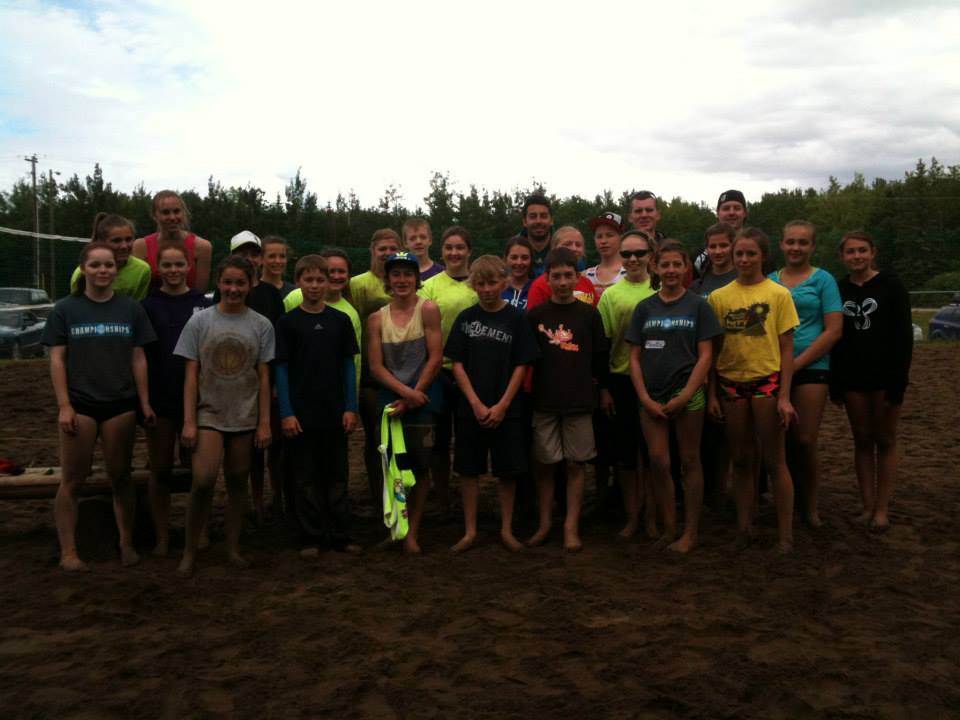 If you are interested in furthering your beach volleyball skills (or general volleyball skills) please contact us. We would be more than happy to arrange a clinic if the interest is there. Thank You!