Unfortunately due to low number of teams registered, the
2018 Luau Tournament has been cancelled.
**We will refund & contact registered teams shortly**
GP BEACH LUAU TOUNAMENT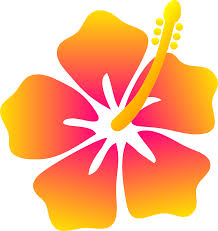 $ 80 CAD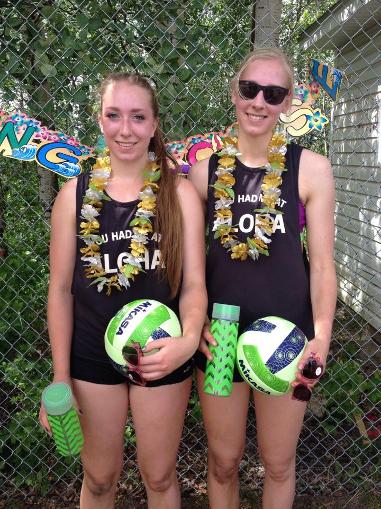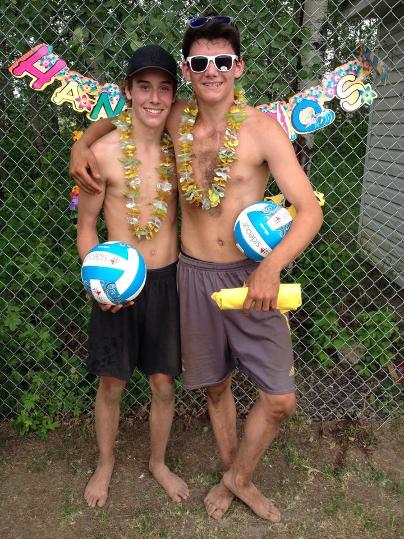 June 22- 24, 2018
South Bear Creek Courts
Junior & Senior High School Divisions:
Junior Boys & Girls 2s (Grades 7/8)
Intermediate Boys & Girls 2s (Grades 9/10)
Senior Boys & Girls (Grades 11/12)
Cost is ___/team
(you do NOT have to be from the same school to enter a team)
FUN, MUSIC, PRIZES!!!
Dress in your best Hawaiian Luau themed costumes!