Spares & Singles are welcome!
We encourage you to register your name on our spares &singles list by filling out the form on the right. Your name will appear on our list below as it gets updated.
Entering as a spare or single is a great way to introduce yourself to our league and its players. There are different TIERS & DIVISIONS-something for everyone!
Feel free to use our list to form your own team or visit one of our league nights at your leisure to get familiar with the surroundings...who knows, you might get asked to play that night!
PLEASE NOTE: you must print & sign our Waiver Form & bring it to your first match.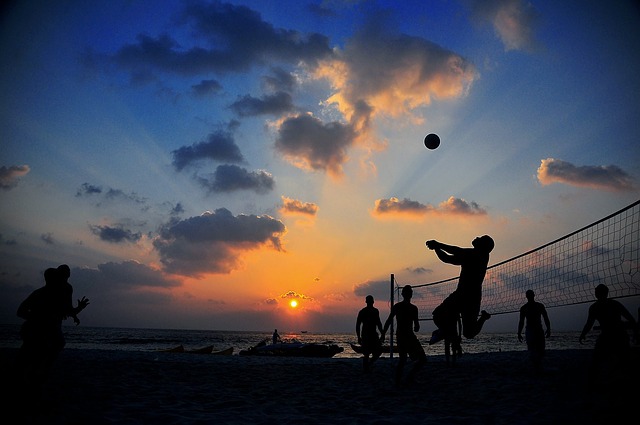 Spares & Singles Registration: