***ONLINE REGISTRATION is now closed****
- please contact us if interested in playing
Step 1: Complete Registration Form

PLEASE NOTE:
*teams must make payment in FULL to reserve spots. Only submitting the registration form DOES NOT hold your spot.
Step 2: Make Payment in Full
We accept Cash, Cheque, Credit Card (via PayPal - use "Buy Now" link below)
*due to high demand of some divisions, we can only reserve spots for teams who have paid in full. If divisions fill up, we will create a wait list & add teams from that as spots come available
Beach League 2s Team Fees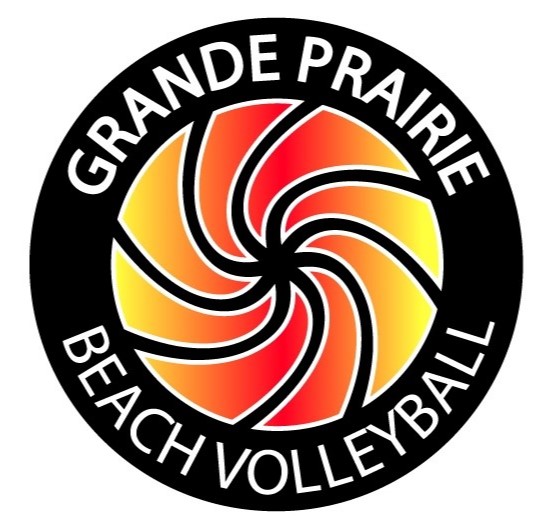 $ 268.00 CAD
Beach League 4s Team Fees
$ 468.00 CAD
Step 3: Confirm your team by finding your team name on the division page you registered for. Check our website & Facebook pages for start dates & updates.
*it may take up to 2 hours to see your team name appear on the division page as we manually register teams on a first come, first served bases. We appreciate your patience!