2018 Beach League Registration
is now OPEN!
*WAIT LIST* only for Ladies 2s at this time. There is a possibility of more spots opening up so please register your team online but DO NOT pay until we can confirm a spot for your team.
THANK YOU!
*Confirmation into our league is seeing your team name on the division page that you are registering for within 2 hours of submitting form and payment.
PayPal Options can be found on division page also.
Mini & Junior Development
6 weeks in July & August!
2018 LEAGUE SCHEDULE:
May 27 - August 13
5-10 pm
(starts May 27 - no play July 1 or Aug 5)
5-10 pm
(starts May 28 - no play Aug 6)
4:15-6:30 pm
(starts May 29)
6:40 - 10 pm
(starts May 29)

Junior & Senior High Divisions
June 22-24
Music - Fun - Prizes!!!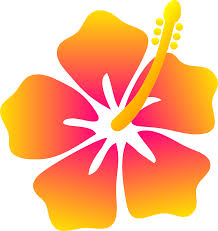 Volunteers are needed for the
Be a part of the action July 19-22, 2018 & help make the beach volleyball event a BIG success!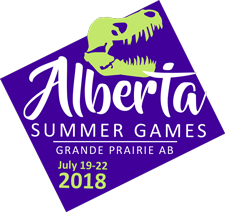 Volunteers Register Here:
Could you SPONSOR the beach volleyball event at the 2018 AB Summer Games?
Contact us for details on how your company could be the title sponsor for beach volleyball!
"Like" our Facebook page so you
don't miss out!