Looking to play?
We have something for you!
Have you heard about our Beach Club & awesome coaches?
GP Beach Luau Tournament Registration is NOW OPEN:
BEACH LEAGUE REGISTRATION

IS OPEN!
Limited space left in some divisions...
don't wait!
REGISTRATION FORM + PAYMENT = TEAM REGISTERED
(cannot have one part missing)
What you will need to register:
1. All contact info for each player on your team (names, ages, cell #'s & emails)
2. Payment in order to secure your teams' spot
Options include: a) PayPal (do not need an account to use)
b) Cheque (made payable to GP Beach Volleyball)
c) Cash
3. Signed WAIVER FORMS (due the first night of play)
GP Beach League &
Club starts the
week of May 29th!

GP Beach Luau Tournament is
June 17-19th!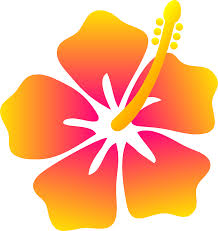 Applications are now being accepted for our

GP Beach Club
Check out some of

our 2015 WINNERS:
Reverse Co-Ed 2s:

*NEW this season!

We have teamed up with H.I.T.T. Volleyball to bring you a 5 Day Beach/Indoor Camp
July 25-29, 2016
Indoor: GP Composite
Beach: South Bear Creek
U14-U17 (Born 02, 01, 00 & 99)
24 Spots only!
* New concept camp where athletes will spend half day on the beach & half day indoors working on transfer skills from beach to indoor!
ZONE 8 Tryout &
Info for 2016 AB SUMMER GAMES:
Meet the GP Beach Club Athletes: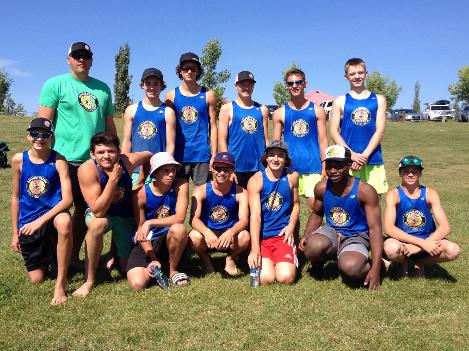 Thanks to all the members of the GP Beach Volleyball League, we were able to support these young athletes who wanted to competitively pursue the sport of beach volleyball. We helped 3 teams from the picture above to compete in Youth Beach Nationals in
Parksville, BC August 17-19, 2015.
We came home with a bronze medal & 2 top 10 finishes!!!
"Like" our Facebook page so you don't miss out!