*ALL BEACH LEAGUE TEAMS QUALIFY for PLAYOFFS in their DIVISION*
TEAMS HAVE UNTIL JULY 25th TO
DECLARE IF THEY WILL NOT BE PLAYING IN LEAGUE
PLAYOFFS between AUGUST 1st & AUGUST 12th
BIG THANKS to Red Rock Urban BBQ!
*Be sure you grab membership cards for you & your teammates next time you are at the courts - enjoy a discount on food & beverages while you visit them in person!

BEACH LEAGUE DIVISION SCHEDULES:
THANK YOU - We love the new courts: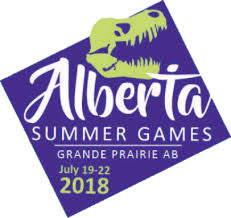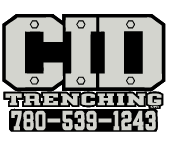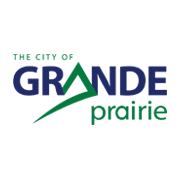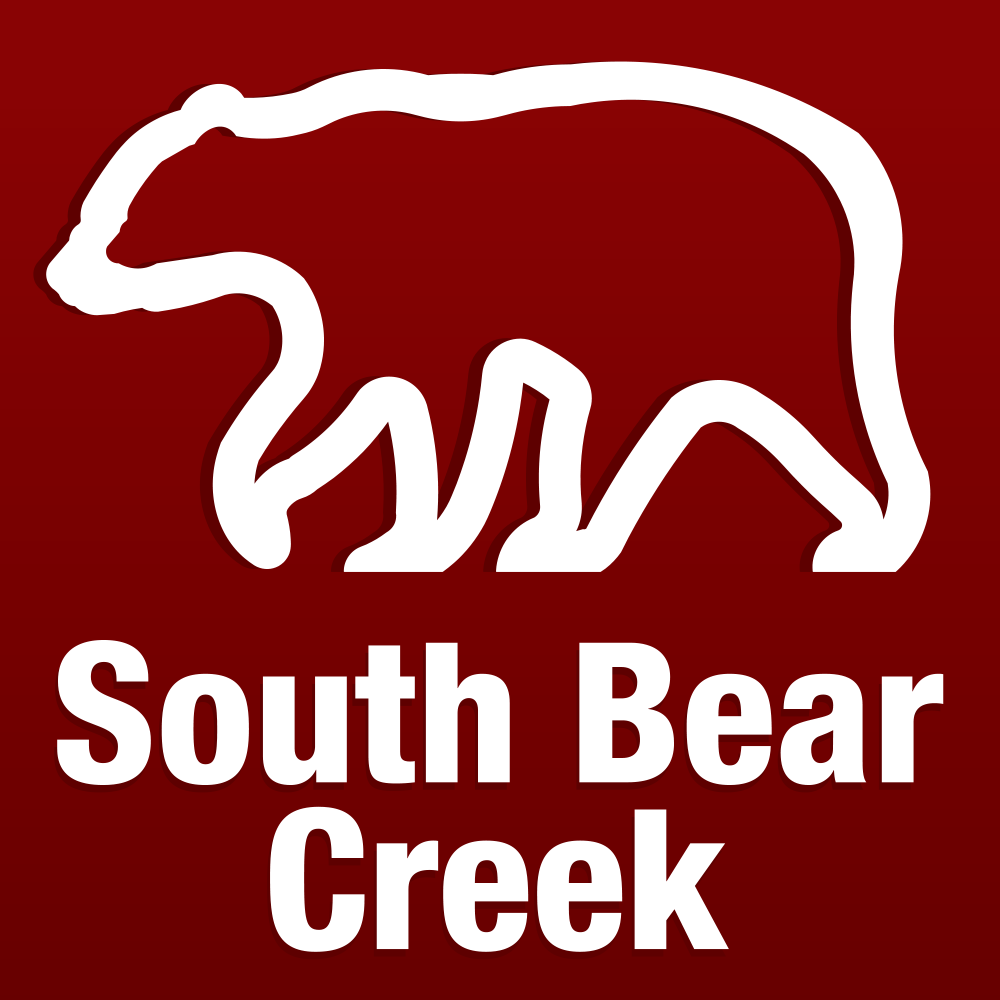 "Like" our Facebook page so you
don't miss out!