The 2015 beach season is now closed for the season.
Nets will remain up at the courts until the end of August.
Thanks everyone for another great season!
Check out some of our 2015 WINNERS:
Reverse Co-Ed 2s:
Meet the GP Beach Club Athletes: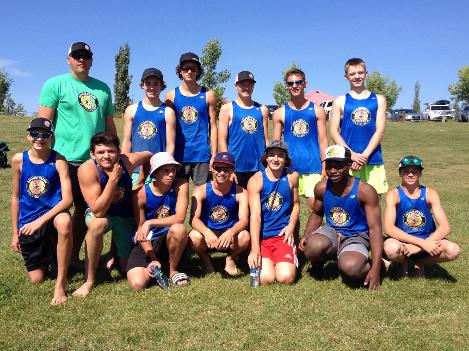 Thanks to all the members of the GP Beach Volleyball League, we were able to support these young athletes who wanted to competitively pursue the sport of beach volleyball. We helped 3 teams from the picture above to compete in Youth Beach Nationals in
Parksville, BC August 17-19.
We came home with a bronze medal & 2 top 10 finishes!!!
"Like" our Facebook page so you don't miss out!