*LEAGUE MEETING:
WEDNESDAY MAY 25th at the beach courts at 6:30 PM for all NEW players! We will cover rules & guidelines of our league as well as DEMO basic beach volleyball skills.
All new players welcome! League starts the week of May 29th!
Beach Club Meeting:
Sunday May 29th at 2:30 pm.
Training to follow 3-5 pm.
League Teams:
Click your DIVISION PAGE to find your schedules

GP Beach League &
Club starts the
week of May 29th!

GP Beach Luau Tournament is
June 17-19th!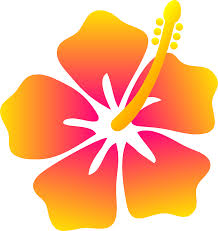 Applications are being accepted for our

GP Beach Club

*NEW this season!

We have teamed up with H.I.T.T. Volleyball to bring you a 5 Day Beach/Indoor Camp
July 25-29, 2016
Indoor: GP Composite
Beach: South Bear Creek
U14-U17 (Born 02, 01, 00 & 99)
24 Spots only!
* New concept camp where athletes will spend half day on the beach & half day indoors working on transfer skills from beach to indoor!
ZONE 8 Tryout &
Info for 2016 AB SUMMER GAMES:
Meet the GP Beach Club Athletes: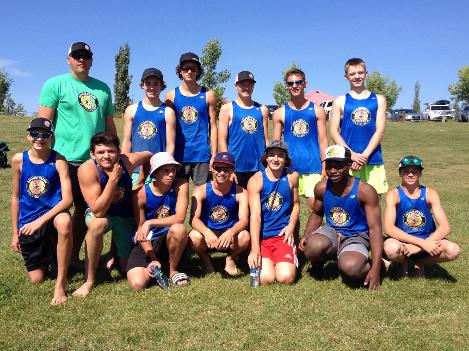 Thanks to all the members of the GP Beach Volleyball League, we were able to support these young athletes who wanted to competitively pursue the sport of beach volleyball. We helped 3 teams from the picture above to compete in Youth Beach Nationals in
Parksville, BC August 17-19, 2015.
We came home with a bronze medal & 2 top 10 finishes!!!
"Like" our Facebook page so you don't miss out!